MY SERVICES: PAINTING ON HARD-SIDED
Adonis King Collection offers you the possibility to paint initials, colored strips, drawings and a selection of stickers on your canvas products.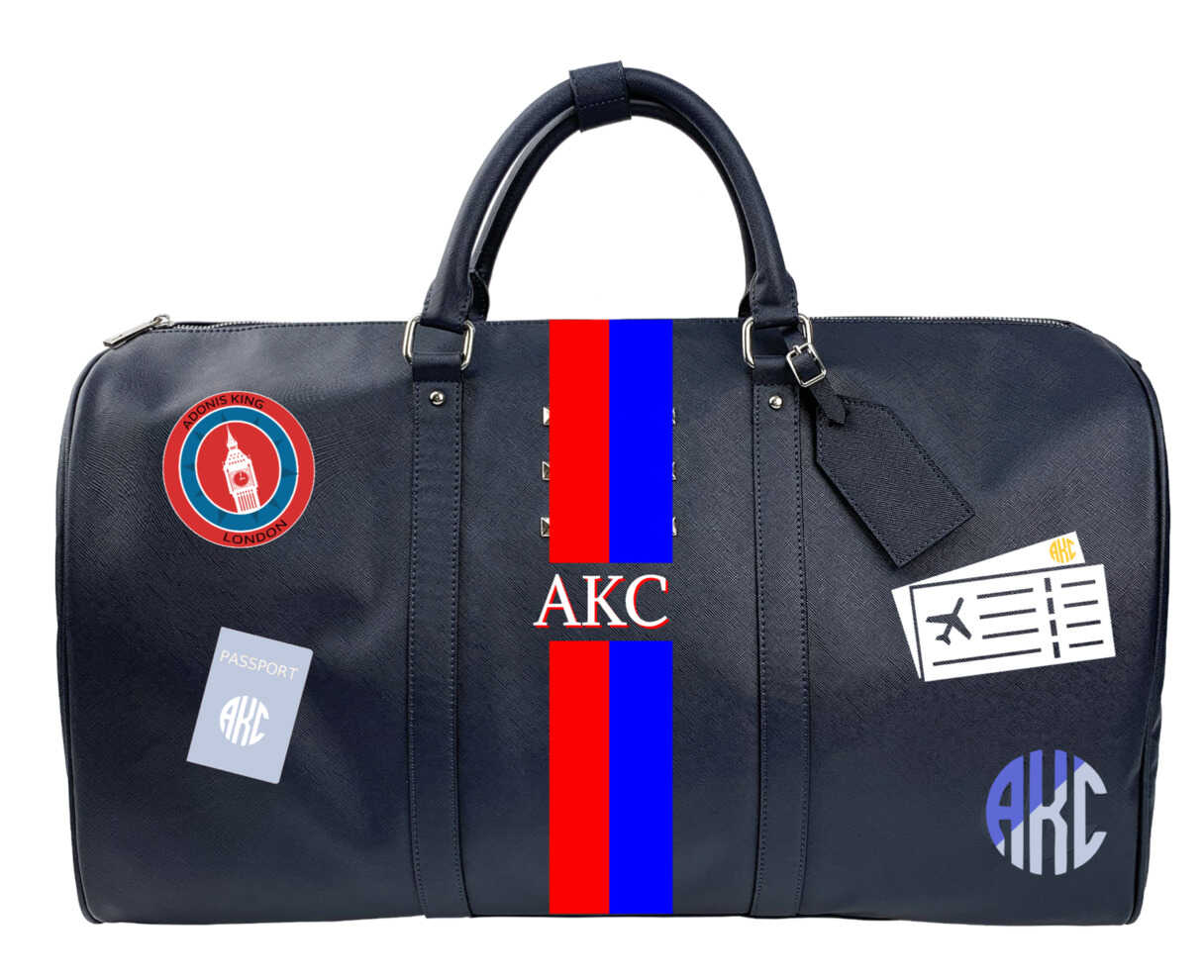 PAINTED BY HAND
The painting of your canvas products, shapes the unique character of your piece and gives it a new soul.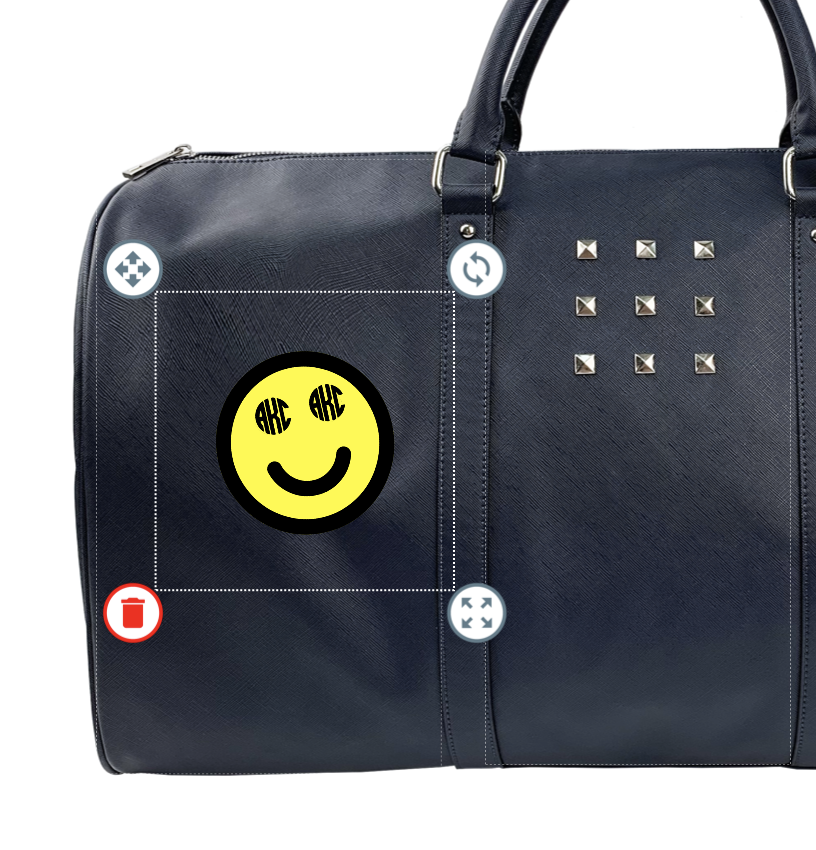 COLOURS AND POSITION
Over and above the choice of colours and position on the canvas, the creative process also includes the typeography of initials, the geometry of colour bands, the making of drawings or the selection of stickers. The Adonis King craftsmanship, continues to inspire dreams.